Property Market News from Budapest
Read our latest articles about recent regulations, market trends and real estate prices in Hungary.
​Several changes are expected in Budapest in 2015: besides others, parks, university buildings, public squares and sports facilities will be reconstructed and new ones built. Some of the projects will be finished this year, and others during the next few years. Nyugati tér The square facing the Nyugati Railway Station gets new green areas, and keeps its function as a meeting spot. The out-of-use stairs will be knocked down. The area called "Nyugati Grund" will also be reconstructed:...
More
---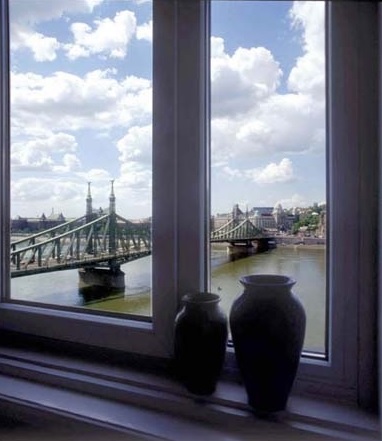 ​The closeness of the river Danube can make nearby apartments cost more. The reasons for this include the beautiful view, the permanent air movement, the favorable traffic opportunities and the closeness of the city center. The Effect Is Shown in the Northern Side and in the City Center At the river banks apartments cost HUF 50 thousand more per square meter; but getting away from the river this effect quickly decreases. But thanks to the reconstruction projects neat the Danube nearby...
More
---