EUROCENTER
The Premium Real Estate Agency in Budapest
EUROCENTER has been servicing expat tenants for more than 2 decades in and near Budapest. During these years EUROCENTER became synonymous with great customer experience, firendly and professional attitude towards both tenants and landlords. With more than 4,200 houses, villas and apartments on our books, EUROCENTER is one of the largest brokerage firms in the premium segment of the Budapest property market.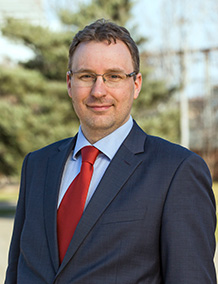 MÁRTON SZIKORA
Managing Director
Our client's success is the success of Eurocenter. It is our job to find the perfect home for them in Budapest. Our approach to business is very simple: we always give clients more than what they expect from us.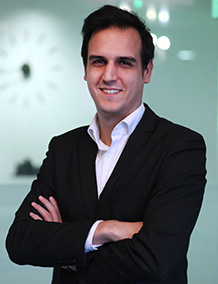 DANIEL HOLCSIK
Sales Executive
Far from our home country, it is especially important to find a property in which we can really feel at home. I deal with foreigners since my intern years. I use the experience of those years during my work. When it comes to clients turning to me, I help to find the most appropriate home for them. It feels good to see smiling, pleased faces, when we reach the end of this not always easy process.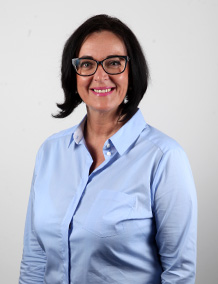 KATALIN MAKKAI
Sales Consultant
Our goal is to help our clients to find the most appropriate home quickly. For this purpose, I am in daily contact with the property owners. During my work I try to do my best to keep our companies' database up to date, in order to provide the widest selection of available properties.'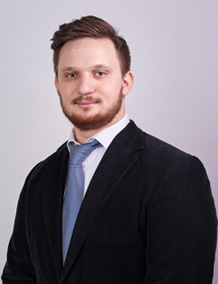 DANIEL SZEKERES
Sales Consultant
In the area of serving foreigners and expatriates it is crucial to relive the best experience. Not only to keep our company's highest standards but to maintain the reputation of Hungary and Budapest. My 6 year of experience in the real estate area helps to find, present and close the contract for my customers, so they can experience a little bit of home in Budapest.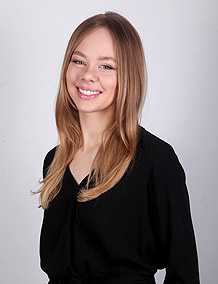 ESZTER LEHOFER
Sales Consultant
Finding the perfect house or apartment for rent in Budapest is the most essential part of reaching a better well-being. To accomplish this statement, I assist my clients by selecting the ideal property. Aesthetics were always very important to me; interior design is close to me as well. Many times at the very beginning of the search, I have the "optimal" choice in my head; it gives me a great joy, when the customer's decision confirms this.'
"Thank you for your efforts. You have been very friendly and helpful and I definitely recommend you to other colleagues who look for accommodation. Fariba"
"Thank you very much for all your support, time and efforts in helping me to find a flat. All the best for the new year 2015."
"I really appreciate your flexibility and kindness, I know we are not the easiest to work with."
"And thanks a lot for helping me, Dora, Lina and Viktoria have been extremely professional throughout."
"I will always recommend EUROCENTER to everyone!"
"I received Doras name, with an excellent feedback from a colleague, who recently rented a house in Budapest, what an excellent job!"
"We appreciate your kindness, and hard work throughout the entire process"
"We had great experience with EUROCENTER, their colleagues are awesome and right away co-operative"