PREMIUM TENANT SERVICES IN BUDAPEST.
Most expats, business professionals, and international students choose EUROCENTER.
AND THESE ARE THE REASONS WHY:
Access to thousands of houses, villas, residences and apartments in Buda and Pest
20 years of experience in long term rentals, sales and property management
We speak your language – friendly, multi-lingual staff at your service
Great attention to clients personal needs - our tenants are served like nowhere else
Guidance and help through the contracting and real estate handover
Professional, bi-lingual property lease agreement prepared by a team of real estate lawyers
Professional market presentation, property viewings and consulting for tenants – for free!
EUROCENTER will make your homesearch an easy, even enjoyable experience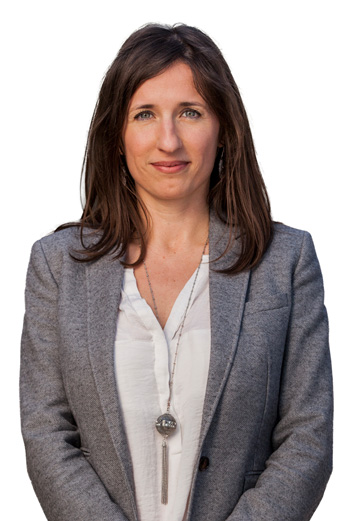 EUROCENTER TENANT SERVICES
PROFESSIONAL SOLUTIONS TO SAVE YOU TIME AND MONEY.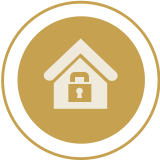 EUROCENTER real estate agancy is here to provide tenant assistance and solutions to the problems during the entire lease period.
Arranging your internet and tv connection
Source the best insurance (health, personal belongings)
Provide cleaning services and maintenance
Assist with communication between tenants and landlords
Browse houses and apartments in Budapest for long term rent:
"Thank you for your efforts. You have been very friendly and helpful and I definitely recommend you to other colleagues who look for accommodation. Fariba"
"Thank you very much for all your support, time and efforts in helping me to find a flat. All the best for the new year 2015."
"I really appreciate your flexibility and kindness, I know we are not the easiest to work with."
"And thanks a lot for helping me, Dora, Lina and Viktoria have been extremely professional throughout."
"I will always recommend EUROCENTER to everyone!"
"I received Doras name, with an excellent feedback from a colleague, who recently rented a house in Budapest, what an excellent job!"
"We appreciate your kindness, and hard work throughout the entire process"
"We had great experience with EUROCENTER, their colleagues are awesome and right away co-operative"