Huge South-Buda Development Begins
July 6th, 2017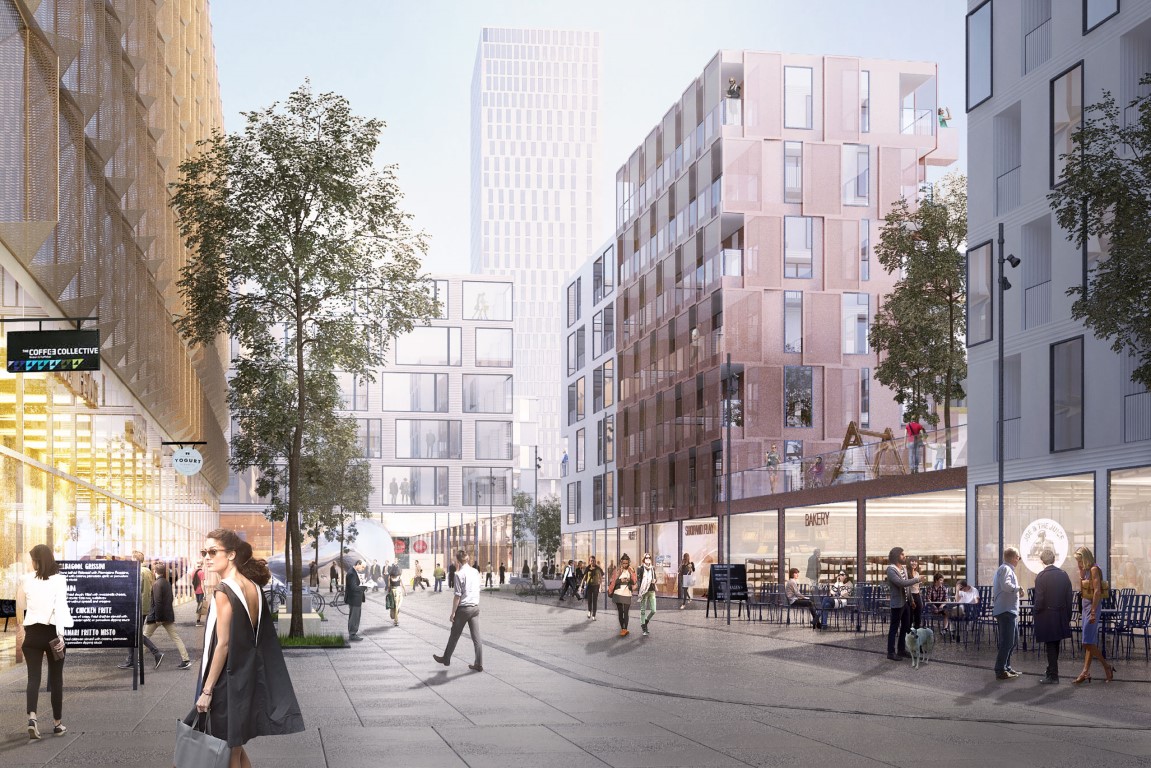 They began the construction of the BudaPart near Kopaszi dam in mid-June. The project begins with the construction of 265 apartments in two blocks, and 20 thousand square meters of office space. According to the plans, in a few years the project will complete a new part of the city that will cater for 6 thousand people as a living space, and 25 thousand as a work place.
The developer, Property Market Kft., begins the construction of two housing blocks, and an office building simultaneously, with the housing blocks expected to be completed by the end of 2018, and the office building by the beginning of 2019.
According to Gergely Árendás, executive director of Property Market, based on the sales data, the apartments are bought for both personal use, and for investment purposes, typically by Hungarian buyers. With regards to size, both the smaller and the larger apartments with several rooms are equally popular among buyers. Although the labour shortage, and the consequent rise in construction costs can be felt on the market, it does not influence the project. The developer is also calculating for a possible rise in cost for the next phases pf the construction. The demand is still high on the market, and banks are only providing loans for trustworthy developers, so the extension of new apartments can only be completed in several phases. According to the expert, the supply is likely to match the demand, however, creating a balance in this area takes time.
Újbuda is in a very favourable position with regards to apartments. District XI. is one of the most sought after areas of the capital, and it ranks second amongs the number of newly built apartments.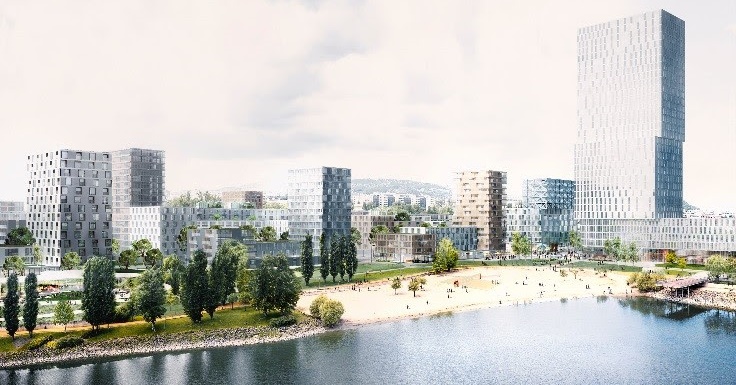 Apart from the housing- and office blocks, the project also includes the construction of a shopping street with reduced vehicle traffic, as well as several sports fields, a hotel, nursery and fitness facilities. The complete area together with the dam is 54 hectare, with 11 hectares of water surface.
The developer is also implementing a significant public infrastructure investment, most important among these is the reconstruction and expansion of the Dombóvári road traffic hub of Rákóczi Bridge, the development of the internal road and public utility network, and the establishment of the main square of BudaPart. During the construction of new infrastructure, they will build or restore 7600 square meters of public road, plant 46 new trees, and place 60 new items of street furniture.
Source: portfolio.hu
http://www.portfolio.hu/ingatlan/lakas/elkezdodott_a_del-budai_oriasfejlesztes.1.253393.html
Photos:
https://444.hu/2016/05/24/a-budapart-gigaprojekttel-garancsi-es-a-katariak-a-fovarosba-varazsoljak-dubajt-sot-budajt
http://magyarepitok.hu/mar-iden-epiteni-kezdik-budapartot-ime-az-uj-latvanyterv
---
Back