BMW Could Be Coming to Hungary As Well
June 18th, 2018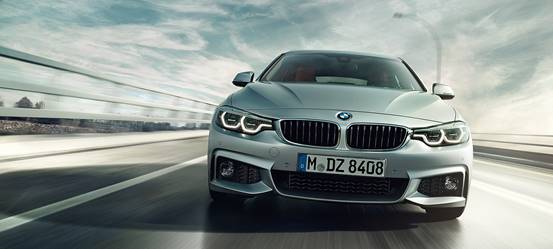 Rumor has lately heated up the allegations, that a new government decree on the construction of a new industrial site covers the next BMW project, in Hungary. The area at the edge of Hernádnémet city would be ideal for creating a new car factory.
There are currently three car factories in Hungary: Audi in Győr, Mercedes Benz in Kecskemét and Suzuki in Esztergom. In addition, many parts factories and suppliers operate in the country. The BMW, which has previously acknowledged its plans on developing in Hungary, may have referred to the area near Miskolc.
According to the government decree, in the administrative area of Hernádnémeti an industrial site and new jobs can be created as a matter of national importance.
Since all contractors have signed a confidentiality agreement with Miskolc, for the time being, there are only guesses whether it is really about BMW's new development or not?
Picture: bmw.hu
Source:
https://www.vezess.hu/hirek/2018/04/21/magyarorszagon-epithet-gyarat-a-bmw
---
Back