Will Smith: Budapest is a Gemstone
October 22nd, 2019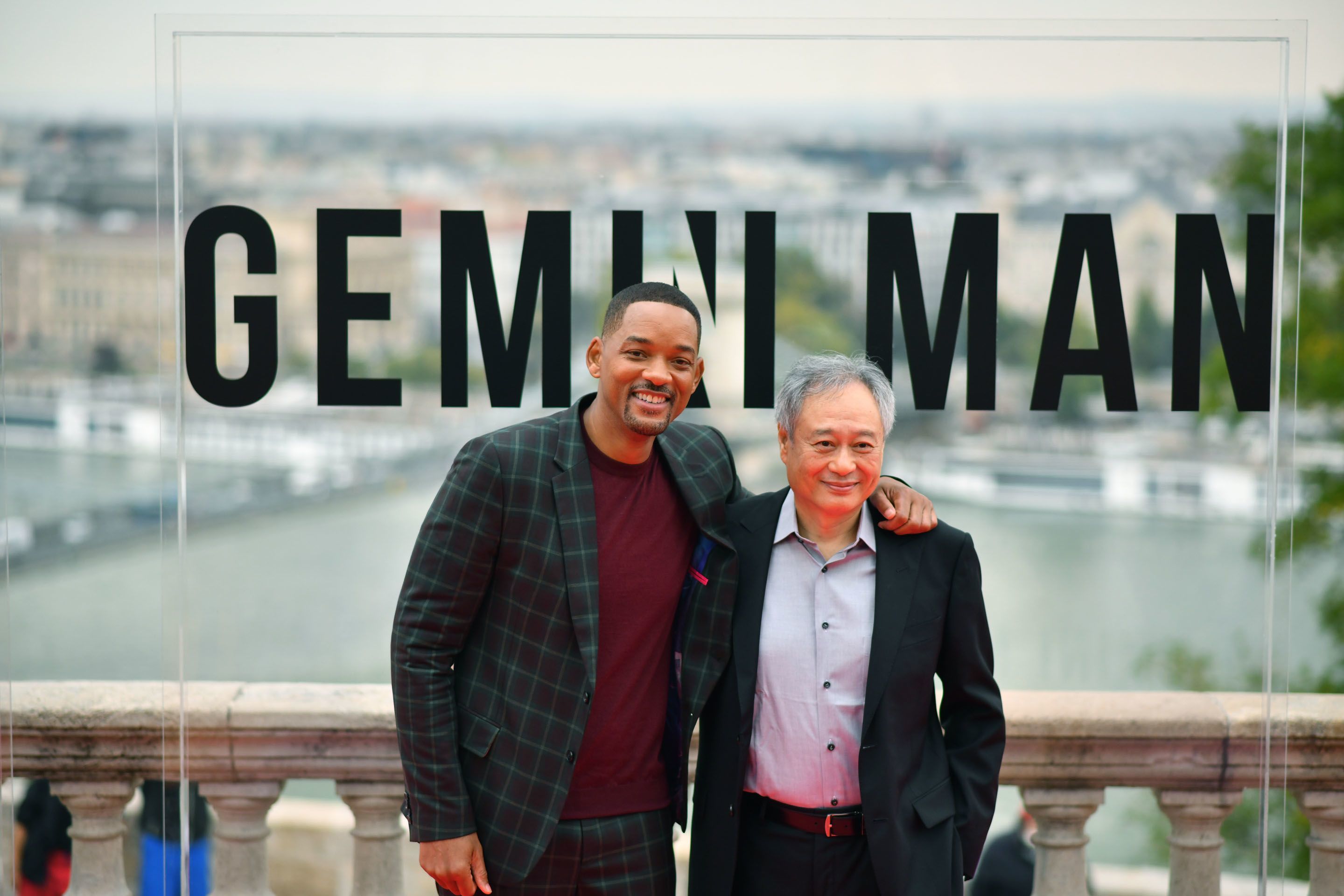 Gemini Man sparked great interest in Budapest, with Ang Lee, the director, Will Smith, the star actor and Jerry Bruckheimer, the producer, presenting the film (partly shot in Hungary) at the Four Seasons Hotel in Budapest. The movie aired on October 10.
Gemini Man is one of the most advanced films in digital technology. Ang Lee experimented with the latest tools and techniques on the set. In the 3D format, at 4K resolution, in 120 frames per second movie the protagonist, Will Smith is working as an assassin, and is forced to fight his own younger clone.
The scenes were shot in the Heroes' Square, the Széchenyi Bath and the Buda Castle, among other places, which is a great recognition of the city.
Budapest has great facilities, Jerry Bruckheimer said at the press conference. He also added that he knew the city very well from previous productions. The bridges, the castle, the museums are all very nice places for a movie, that is the reason why they chose Budapest once again as the location.
Ang Lee said he didn't think he was making an exceptionally innovative film but he was sure he was doing something new. The images are much sharper in this film, so the viewer can teleport into the story, says the Oscar-winning director.
Jerry Bruckheimer has revealed that Gemini Man's movie plan is over twenty years old, but they didn't have the technology to make it.
Will Smith has revealed that he sees Budapest as a gemstone with its beautiful, historic buildings and blending of the modern world.
"My family and I have had a good time here, and I have been here three times since Gemini Man now. I really like this city," he said, but added that learning the Hungarian language is extremely hard for him.
The actor held a huge concert in the square in front of St. Stephen's Basilica where an enourmous crowd gathered.
Source:
Picture:
---
Back