Real Estate Market: Some areas in Hungary gained advantage after the crisis
December 16th, 2015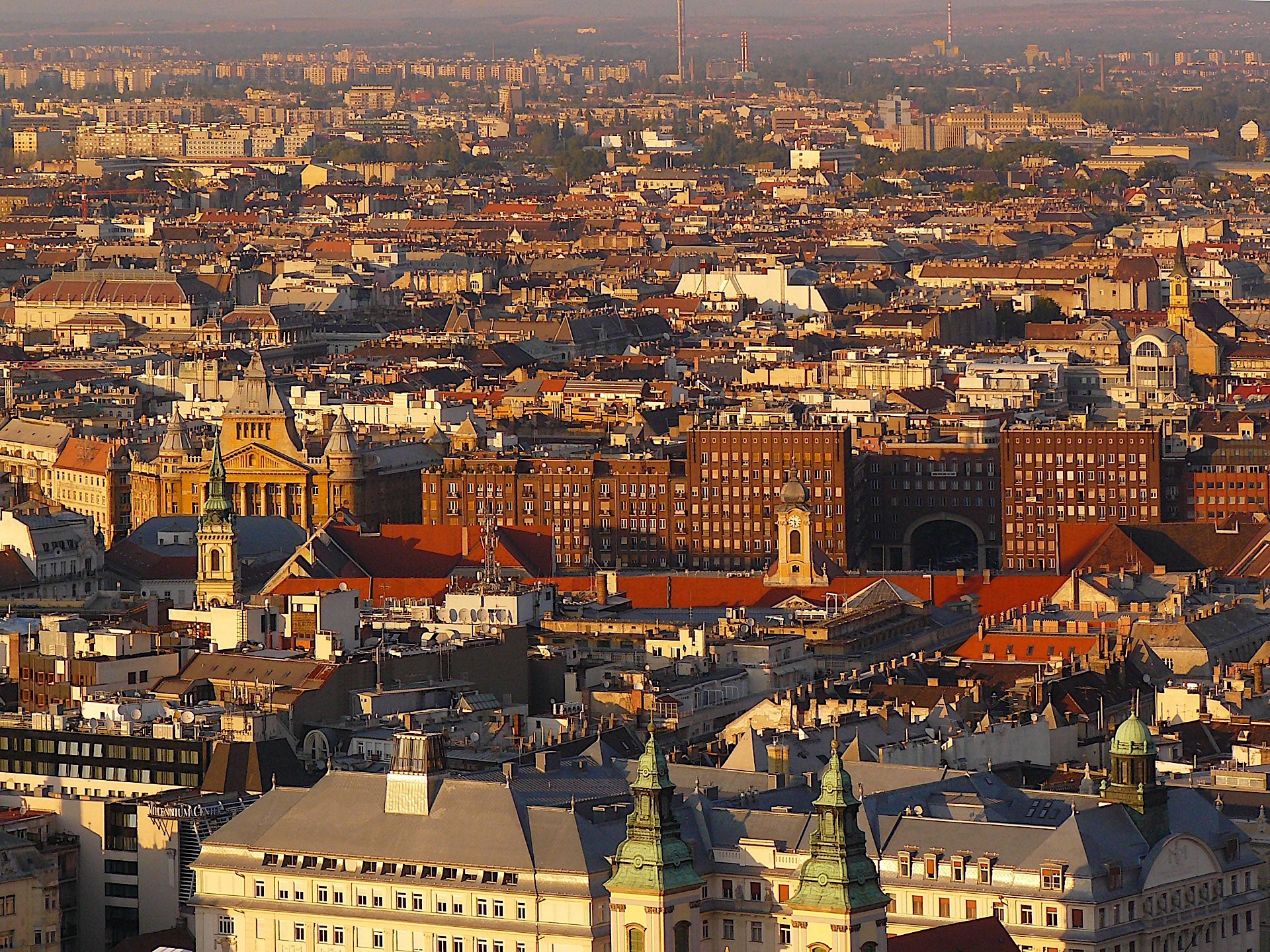 The Hungarian real estate market is characterized by a bipolar consolidation. In popular areas more and more homes are built along with the rising of prices, however economically underdeveloped areas could see a prolonged catch-up.
The FHB House Price Index has increased to 182.2 points from 179.36 at the beginning of the year, which means nominal prices increased 2.7, real prices 1.7 percent compared to 2014.
The price increase is continuous on the Hungarian market for over a year and it seems the trend will hold up in coming months too. Since the start of the positive trend, April 2014 to June 2015 real prices of estates have increased by 14.6 percent.
In the third quarter of 2015 more than 3000 construction permits were issued, while the number considering the January-September period is 8616, which is a thousand more than it was a year ago. There seems to be an increase in numbers, but yet they are far from pre-crisis levels.
Budapest has seen a great increase in the number of issued permits (73% compared to last year), but there were still very few finished new homes in the capital.
In 2015 all segments of the real estate market seen an increase of prices – the increase is the greatest in Central Hungary where it surpassed 17 percent since the start of the year.
Data indicates that the years of the crisis had a smaller effect on the capital, and even smaller on more expensive districts. This is also true for the Hungarian counties: traditionally more expensive areas experienced a slighter impact.
(Source: http://www.portfolio.hu/ingatlan/lakas/az_orszag_bizonyos_reszei_nagyot_nyertek_a_valsagon.1.223083.html
---
Back