THE ECONOMIST: Budapest is the Most Livable City in Eastern-Europe
September 20th, 2019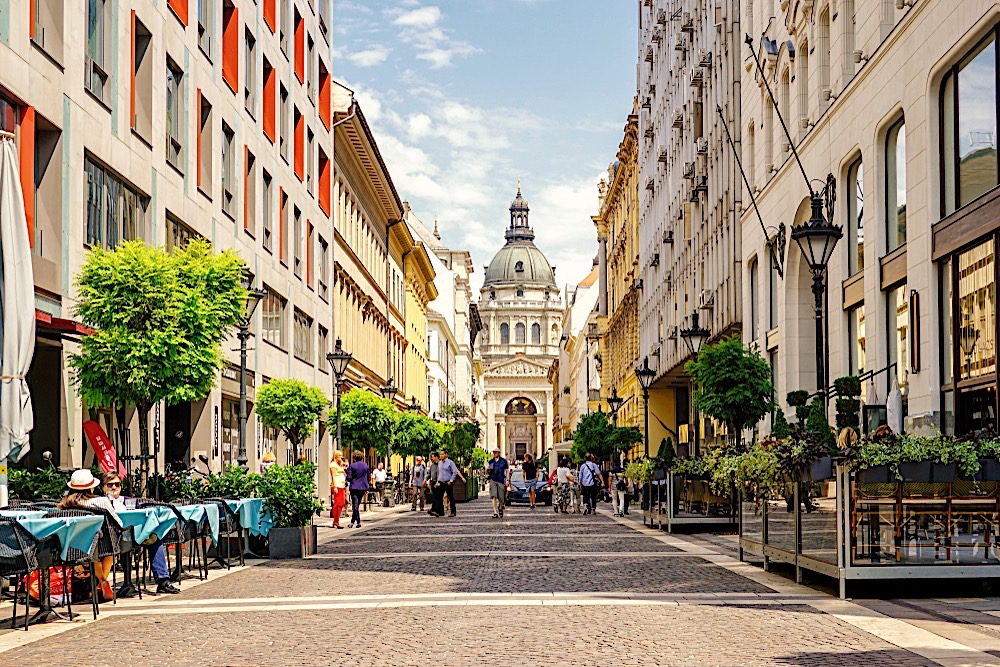 Every year The Economist compiles a list of cities in the world. They rank cities in terms of livability and publish the first 100. Budapest has become the most livable city in the Eastern-European region.
The list of the British weekly can give Hungarians a reason to celebrate, as the capital has the title of the most livable city in the Eastern-European region, and it has a significant advantage compared to other capitals in this area. Each year, the Intelligence Unit staff compiles a list based on a 30-point set of criteria that include stability, health and culture, the environment, education or infrastructure.
Just like last year, Vienna was first on the list with 99.1 points out of 100. The Austrian capital is followed by Melbourne, then Sidney. In the top ten, there is another European city; Copenhagen ranked 9th.
Budapest also scored more than 90 points, overtaking Prague and Moscow, which are the most popular travel destinations in the region, but less livable, according to The Economist.
Source:
---
Back