Tesla Will Open its First Salon in Hungary
February 26th, 2019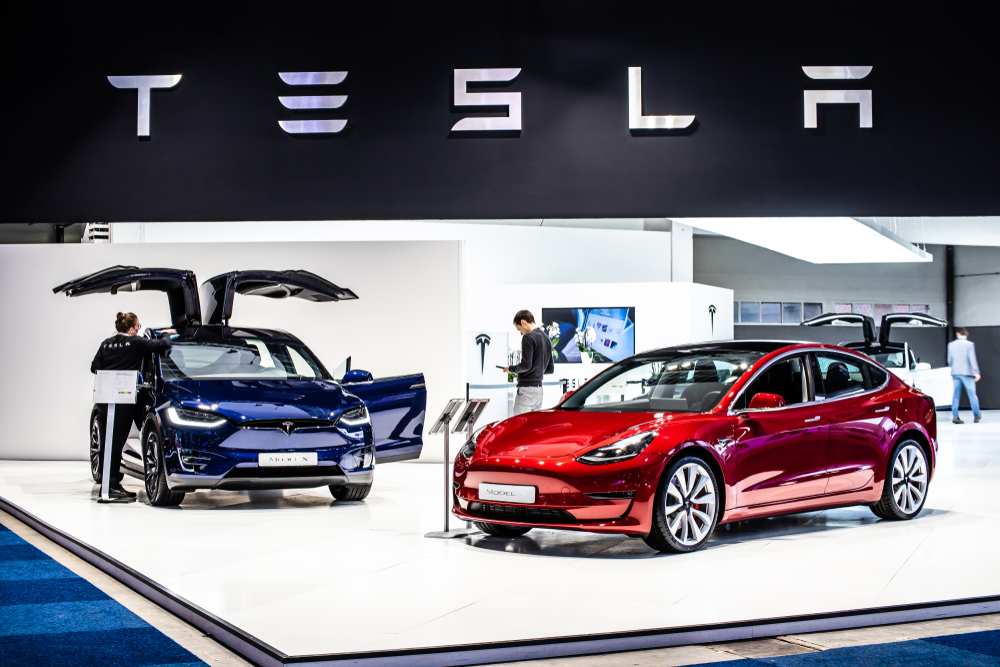 Tesla invites everyone for a test drive, as they will soon hand over their first sales point at the Pest ending of Petőfi Bridge in Budapest.
From spring 2019, anyone can get acquainted with the Tesla models in Hungary, as Universal Leasing Kft. opens a transfer and sales point in Budapest near Petőfi Bridge's Pest ending. If you have a Model 3 order number, you can apply for a test drive.
Model 3, the smallest and cheapest model so far, will be officially launched in March in Europe, around the same time as the US brand will open its doors in Hungary.
E-cars.com asked Universal Leasing Kft., a company that has business relations with Tesla's regional center, and turned out that the Budapest salon will be owned by the Hungarian company and the background will be provided by Tesla DACH, which covers Austria, Germany and Switzerland.
In the case of Model S and Model X, the company wants to help customers not only with new orders, but also with older ones, as they already have full European inventory access.
In addition to the Tesla salon, they are also planning to open a brand service, but until then Austria will be the closest opportunity for the Hungarian owners to get their car repaired.
Source:
---
Back