"Our Heritage is Innovation" - Tungsram Returns to Hungary
April 19th, 2018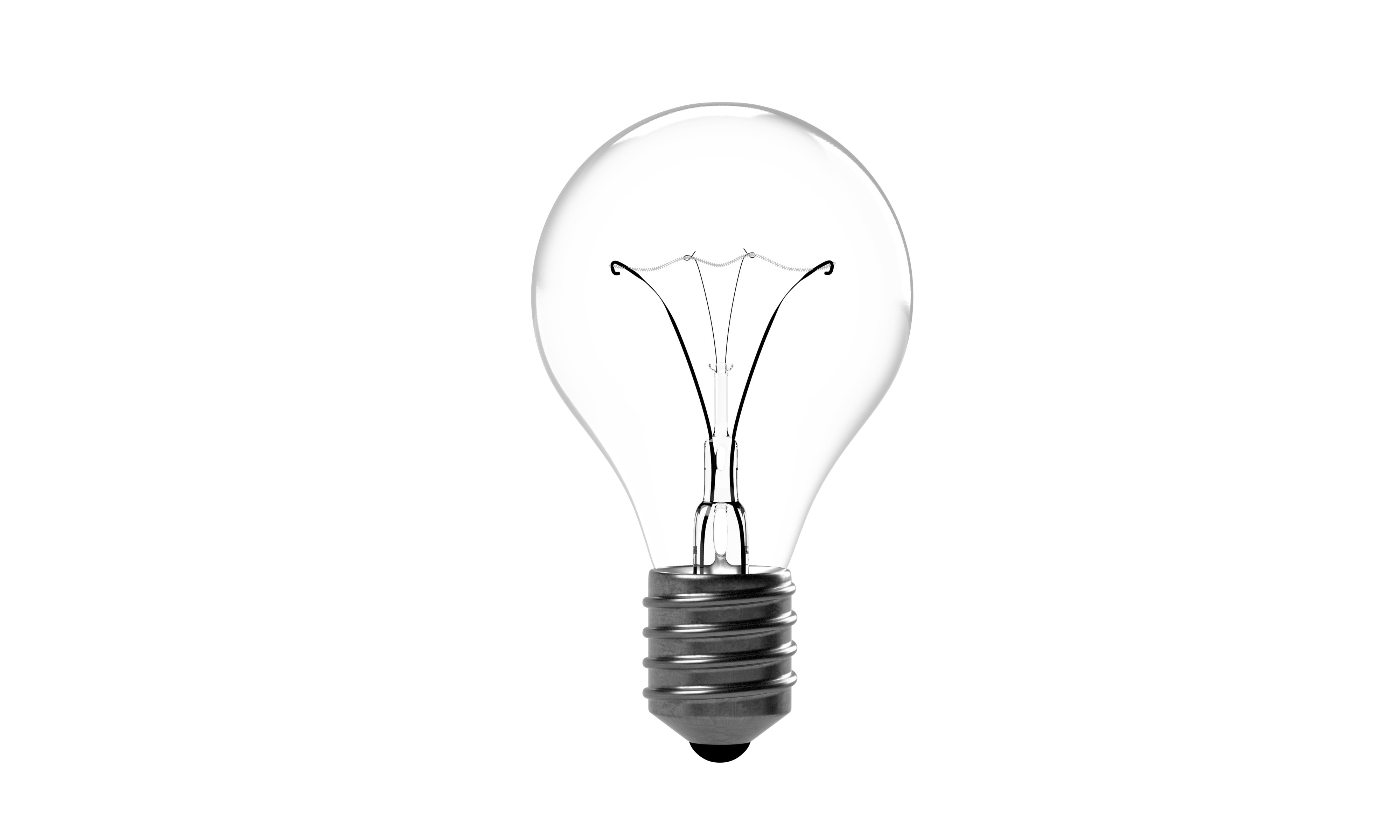 The Tungsram brand, which has over 120 years of history, becomes a Hungarian brand again! In February this year, the current owner, GE Lighting, announced the selling of its European business, and a new owner will take over the entire Hungarian unit. This new owner is Jörg Bauer, CEO of Tungsram Group.
The company, which has been operating since 1896, deals not only with manufacturing but also with laboratory research. Tungsram is the world's largest distributor of incandescent lamps, radio tube manufacturing and many innovations and product manufacturing.
In 1989, General Electric bought up Tungsram, but from April 2018, the Hungarian units will be given new ownership. In Budapest, a light source factory (iconic building unit under Váci Street 77), in Nagykanizsa light source factory and logistic center, in Kisvárdán halogen and automotive lamp factory, and part factory in Zalaegerszeg and Hajdúböszörmény will be returned to Tungsram.
According to Jörg Bauer, "Tungsram will be a premium European brand on the world market, which will continue Tungsram's history, now an internationally successful, innovation-based brand."
Source:
https://www.penzcentrum.hu/vallalkozas/itt-a-bejelentes-legendas-magyar-marka-ter-vissza-hazankba.1065302.html
---
Back