Moving to Budapest? Buy the Latest Bentley There
December 18th, 2018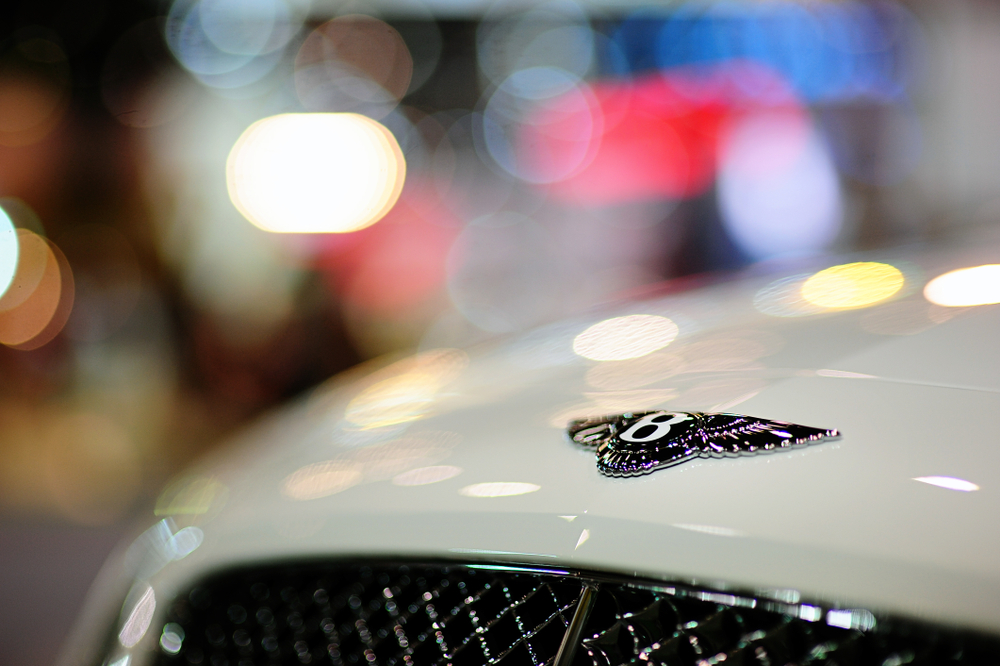 The first Bentley exhibition hall opened in Budapest. This is also a significant event in the region, as the Hungarian exhibition hall will be the closest to several countries.
The new retailer in the heart of Europe: Bentley Budapest
Hungary's first Bentley showroom was built
The exclusive opening event presented the new Bentley Continental GT Convertible model
Porsche Inter Auto Hungaria Ltd. has initiated the trade in Bentley models in Hungary as well as the investment, the company celebrates its 25th anniversary this year.
In district IX, Szerémi út 63, a brand-new 180 square meter exhibition hall constructing high-end luxury cars and a hand-made manufacturing process was built under a 400,000-euro investment.
Visitors can see the entire model palette, but the room can only provide space for two models for now.
"We are pleased to enter the Hungarian market for the first time, a further sign of commitment to our European region. Our customers will receive a unqiue Bentley experience and we look forward to working with Porsche Inter Auto Hungaria to set a new benchmark for luxury cars in the country" - said Robert Engstler, European Regional Director at Bentley Motors at the official opening ceremony.
According to Szabolcs Nagy, managing director of Porsche Inter Auto Hungaria Ltd., interest in the Bentley luxury car brand has long been observable in Hungary, so it was a great need for the brand to represent itself in the country.
Sources:
---
Back