Luxury is Still Affordable in Budapest
April 5th, 2019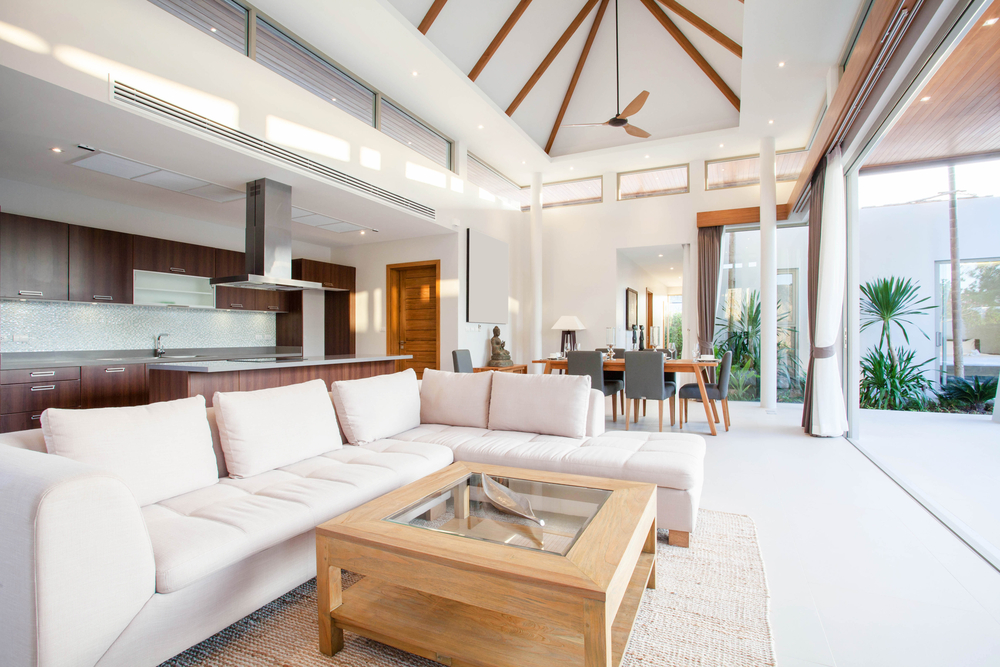 Knight Frank Real Estate Market Advisor has made a list of the cost of luxury properties in some cities around the world. The survey examined how many square meters can be purchased for one million dollars (approximately 890 thousand euro) in this category.
The highest prices are in Monaco, here you can buy a 16-square-meter studio apartment for this money, and a square meter's worth is 55 thousand euro. This number is 22 square meters in Hong Kong, 177 in Cape Town and 200 square meters in Sao Paolo. In Dubai we can buy a 150 square meter apartment from this money.
Although Budapest does not appear on the list, but following Knight Frank's method, you can easily find out what kind of luxury property you can buy for a million dollars. The consultancy company calculated the most expensive 5 percent of the properties, and from this, the upper 5 percent of the average square meter for transactions registered in Budapest was 1,07 million HUF last year, and its median was 1,89 million HUF. This value is less than the price of the cheapest property included in Knight Frank's analysis.
Prices were rising in the most part of the 100 cities surveyed by the company and dropping significantly in some places. In Manila, one of the cities of the Philippines, the price increase was 11,1 percent, which is the most significant. The second was Edinburgh with 10,6, and the third was Berlin with a 10,5 percent increase. While Manila has been experiencing such a price increase for years, in Berlin it has been explained by a growing demand and a lack of supply. Munich, Buenos Aires, Mexico City, Singapore, Boston and Madrid are also leading the list.
At the end of the list is Lagos, Nigeria, where luxury homes have lost a quarter of their value in the last year. In Vancouver and Istanbul, there was a 10 percent drop, the former being explained by a tax package, the latter being the cause of the adverse political situation. In several Asian countries, attempts have been made to introduce taxes in order to curb price increases, but they could only slightly control the rate of growth. In London, Brexit has proved to be a good price regulator, with a 4.4 percent price cut on average, but it even has reached 20 percent in some places.
Budapest is not on the list of price changes, but housing prices jumped by 19 percent between the third quarter of 2017 and 2018, so it is likely to be ahead. Although the luxury real estate market is a separate sector, the general price increase is also visible here, but not to the extent of cheaper housing.
Source:
---
Back