Houses Becoming More Popular On The Hungarian Real Estate Market
November 23rd, 2015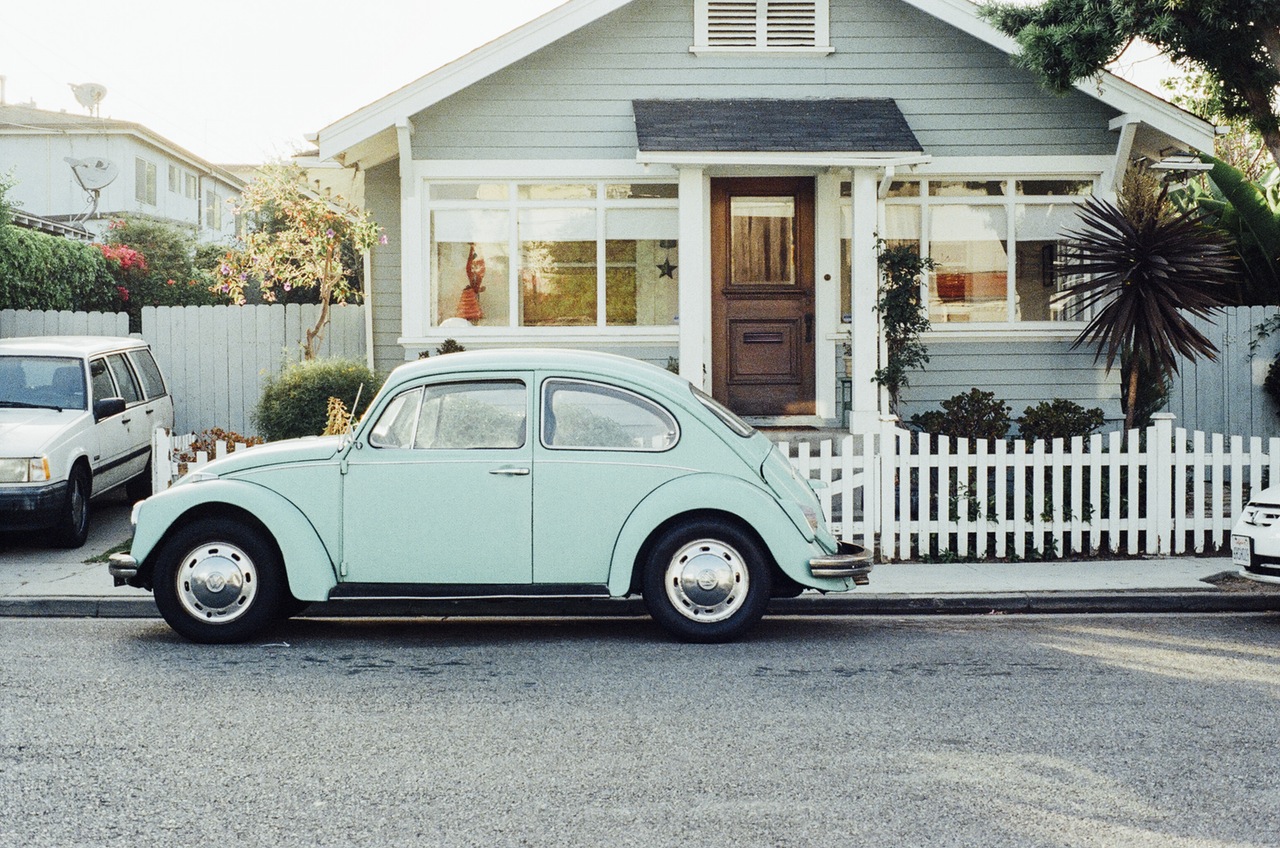 Family houses and larger apartments are also becoming more popular and expensive as the market continues to grow. But differences are huge: while one m2 costs 268 thousand Forints in the capital, it is only 48 thousand in the countryside.
In the past year the price of used flats risen by 10 on average, while overall tradeoff in the market grew by 30 percent, according to data published by the Hungarian Central Statistical Office.
Data suggests that this growth can be almost entirely attributed to the increasing number of transactions of used apartments. Average transactions in this category grew by 1 million Forints in Budapest and now stand at 15.5 million, but prices outside the agglomeration are still low.
Attila Déry, analyst of Otthon Centrum says it is no surprise that larger and more expensive estates possess a smaller market as effective demand is also smaller. Still, it cannot be stated that the growth of the real estate market stops at the agglomeration, or to be more specific, at the inner districts of the capital.
Déry also said that according to their own statistics 100-170 m2 family houses in the outer districts experienced a similar growth in interest as 30-80 m2 brick apartments in the inner districts between January and September. The latter now cost an average 345 thousand Forints per m2 while the same average is 370 thousand forints for 90-140 m2 estates.
This shows growing interest and prices regarding larger estates. Experts however expect a correction on the market. Soon they say growing prices can make demand drop slightly, especially in the capital where prices have been rising at a very fast rate, making the differences between Budapest and the countryside huge.
(Source: http://www.vg.hu/vallalatok/ingatlan/a-hazakat-is-jobban-keresik-460237)
---
Back