Good photos will sell your property – See some real examples
March 30th, 2015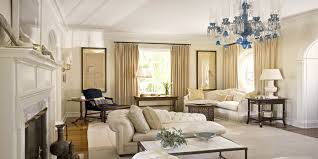 How can you make sure that your property will attract attention?
There is high competition in the online property market. People searching for flats browse long lists of property ads.
Many owners think that pictures taken by a Smartphone are just good enough to advertise their properties.
However, a property advertised with images were taken by a professional photographer do rent much faster.
See below what a property looks like on a photo taken with a Smartphone, and on a picture taken by a professional.
---
Back