Hungarian family house market gaining strength
October 19th, 2015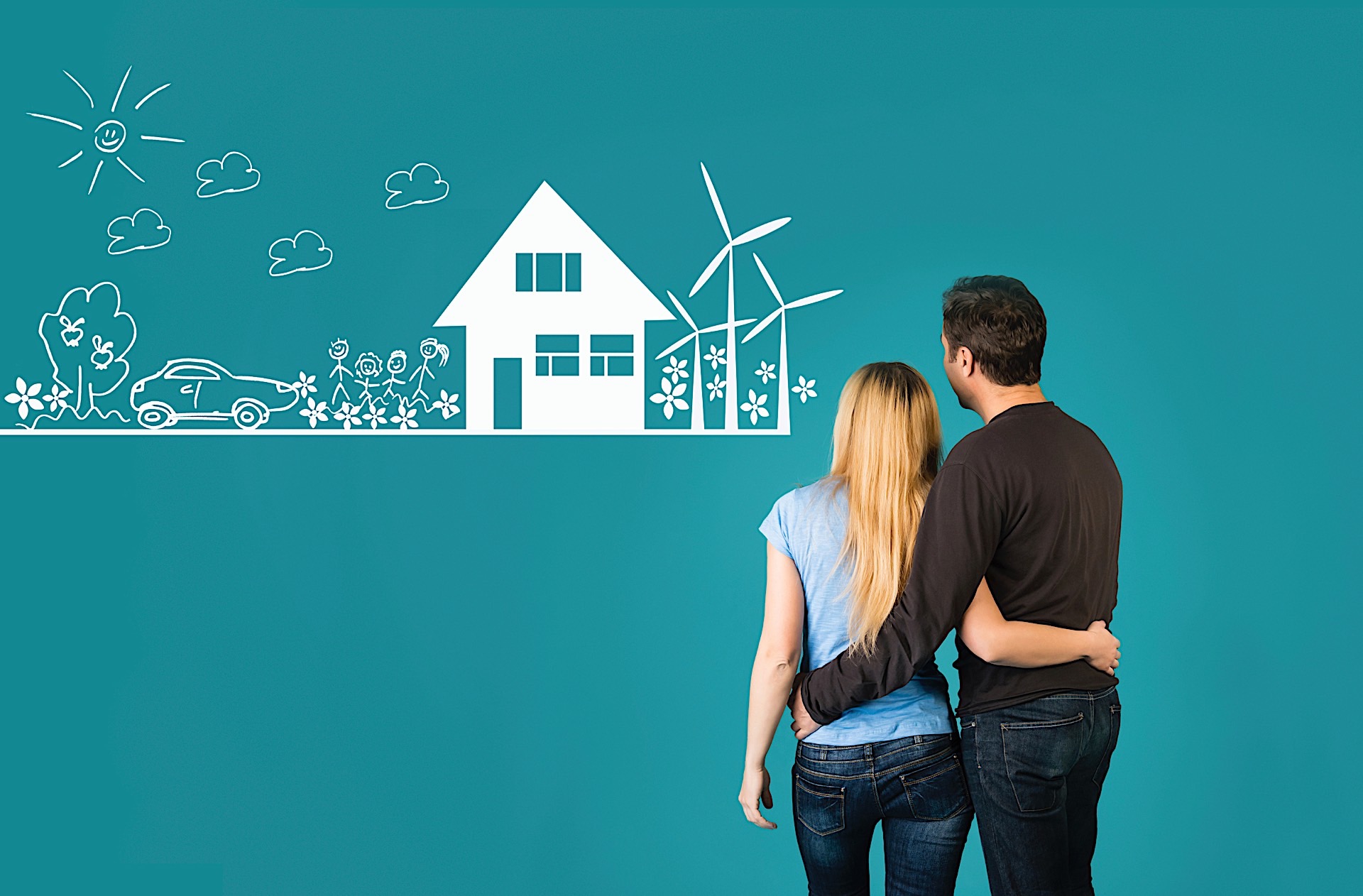 In larger Hungarian cities the turnover of family houses increased by more than 10 percent while prices are slowly reaching the pre-crisis levels. In some parts of the country estates that are a few years old and are in a good condition are more expensive than newly built ones.
Market of family houses in the Hungarian countryside is picking up speed, traffic and prices are both closing in on the levels they were on before the financial crisis hit.
Compared to 2013 in some cities including Nyíregyháza, Pécs, Szekszárd and Paks the traffic increased by 20-30 percent overall in the market, however family houses only see a growth half as strong. However there is a good chance that the growth will be persistent in coming years as during the years of the crisis hundreds of thousands of Hungarians postponed their purchase of new homes.
Analysts expect the number of newly built houses increasing in 1-1.5 years as the number of issued construction permits increased significantly in larger cities.
This however still only means 5600 permits, which is a pretty low number.
The current lack of newly built homes on the market causes older estates to grow more expensive, as many who want to move into new homes are forced to look at these, increasing demand.
Currently a family house can be sold in under 7 months – this has not changed significantly since 2013. Buyers study their options more carefully when buying houses, which is no surprise as they have to pay tens of millions of Forints and plan ahead for decades.
It is notable that seasonality plays a smaller and smaller role on the market: according to Otthon Centrum only the period around December is significantly slower on the market, probably because of the holidays.
(Source: http://www.vg.hu/vallalatok/ingatlan/epul-a-csaladi-hazak-piaca-458662)
---
Back