Budapest New Home Prices Soar- a square meter can reach and even exceed HUF 1 million for new apartments!
January 12th, 2017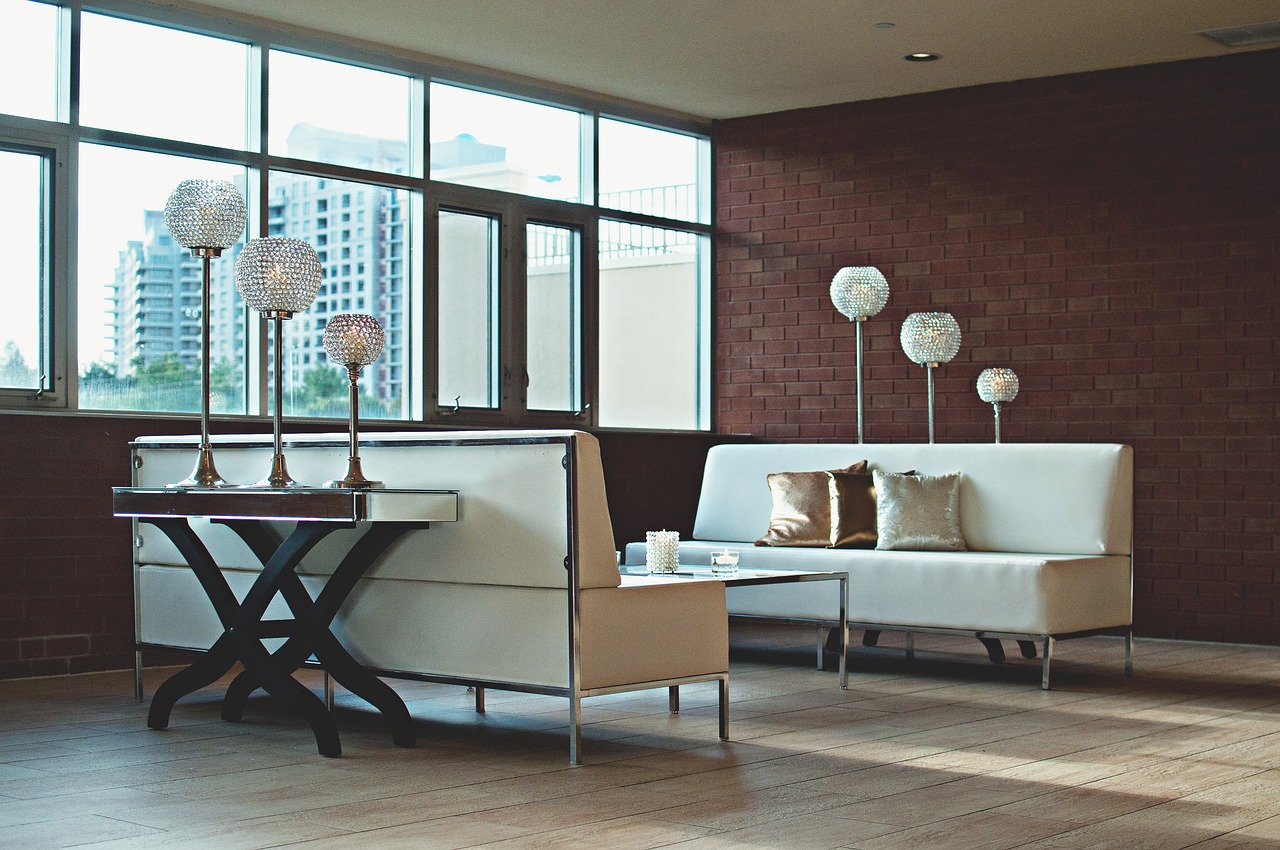 "Sqm price can reach HUF 1 million in the most expensive districts of Budapest, however, there are also districts where we can buy a property at HUF 300,000 HUF per sqm." – reported porfolio.hu.
There were two significant influences on the housing market in 2016: price growth and the restart of the new constructions. Several constructors started new projects in the capital and numerous apartments were sold right away from the architects' desk for prices this high that would have been unimaginable just a few years ago.
The Budapest Housing Market (conducted by Eltinga Centre for Real Estate Report, Ecorys and FHB Index) collected data about altogether 323 projects, more than 10,000 new built apartments in Budapest, which were sold or offered for sale in Q4 2016. The data do not cover the whole new built market in the capital because there were a few constructors who did not provide information about the prices; however, the report gives a useful overview of the new built house market in the capital of Hungary.
On the basis of facts available it was found that there the size of the average new built apartment is 61 sqm in Budapest. 47 percent of them contain a balcony as well (average size 10 sqm) and 7 percent of them possess a garden of 96 sqm.
Where can we meet sqm prices above HUF 1 million?
The most expensive new apartments are situated in district 5 and 12, where the sqm prices can be over HUF 1 million. Districts 1, 2, 3 and 11 in Buda belong to the pricey of the city as well as districts 6 and 9 in Pest, where sqm prices range from HUF 600,000 to HUF 900,000.
Districts with favourable prices
Districts 13 and 14 in Pest are somehow cheaper with sqm prices varying between HUF 500,000 and HUF 600,000. These two districts used to attract the most constructors at the height of the housing constructions. We can buy a property under HUF 500,000 HUF per sqm in further, especially in the outer districts of Budapest. Moreover, sqm price of new built homes can be as low as HUF 400,000 in districts the furthest from the downtown.
(Source: http://www.portfolio.hu/)
---
Back