Budapest Continue to Tighten Home Remit for Airbnb
January 30th, 2018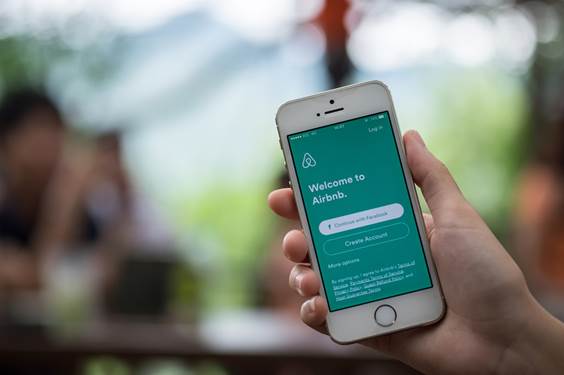 Airbnb services have been further tightened - this time in Budapest. Many people believe that new regulation changes are clearly measures to make Airbnb operations more difficult. The allegations have their basis.
The whole affair started from the case that a constituency representative of Budapest (District 6) Lajos Oláh wanted to know if the government plans to modify the law on condominiums? He was only interested in having Airbnb service providers in condominiums mandated to provide information on their activities and the owner's availability.
The answer surprised everyone: "The community may, in the context of a organizational and operational rules, prohibit or impose Airbnb activity as a commercial accommodation facility."
According to the secretary of state Péter Cseresnyés, a raised amount of common cost or the disclosure of the availability of the owner co-operative can be determined as a condition. A simple vote may be sufficient to set the changes in regulations.
However, this is just the beginning. According to the new rules, if someone wants to register an apartment in District 6 Budapest for Airbnb, they will have to pay a one-time parking fee of up to 1.5 million forints for each room – as the news portal Index found out. The Local Decree on the Protection of the Settlement Image stipulates, from 1 January 2018, that if you change the function (eg accommodation) in a dwelling, then you have to apply for settlement procedure before it. As part of the procedure, the parking space must be secured. If the additional parking space is impossible to be build out (which in almost every situation in the given district is impossible), it must be redeemed.
The case of Budapest has no precedent. Most recently, the city council in Amsterdam decided from 2019 onwards to cut the number of days locals offering Airbnb from 60 to 30 days per year. Before the Netherlands, France has been involved too, as Airbnb apartments are increasingly subject to regulation in Paris.
Sources:
- http://nepszava.hu/cikk/1150016-terezvaros-raszallt-az-airbnb-re
- http://hvg.hu/gazdasag/20180108_Megtilthatjak_a_tarsashazban_az_Airbnbt
- https://index.hu/gazdasag/2018/01/10/ujabb_pofont_kapott_az_airbnb/
Image: Airbnb.com
---
Back