Aston Martin Store will be Opened in Budapest
August 26th, 2019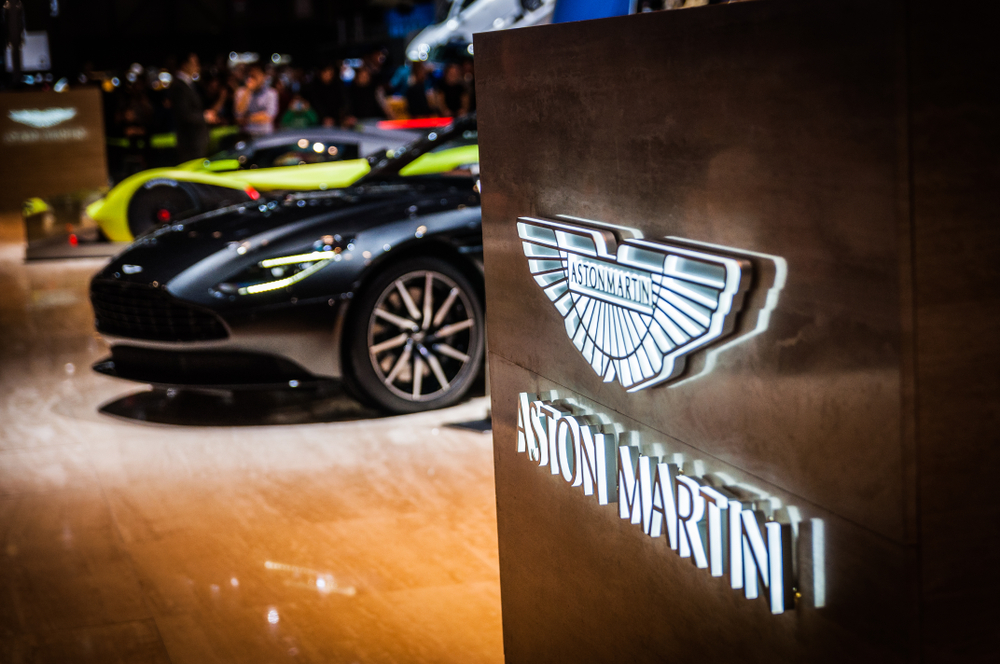 The Aston Martin luxury car brand, a partner of the Gablini Group, will open a salon in Budapest in early 2020.
It is exciting news for car enthusiasts in Hungary that the unique Aston Martin brand is opening a salon in Budapest. It is the only independent luxury car manufacturer in the world besides small manufactories.
This will be Ferrari's direct rival, of which 9 cars have been sold in Hungary, according to Datahouse statistics. According to vezess.hu, however, this is not a fair value, as many people in Hungary still buy expensive cars with Czech, German or Slovakian license plates, so the number of Ferrari cars here can be doubled.,
Aston Martin expects to sell 10-20-30 cars per year. The brand's current lineup consists of the DB11, Vantage, DBS Superleggera and Rapide models. Of the latter, 155 electric cars are also produced. The Aston Martin's first SUV and the Valkyrie will soon arrive. Of the $ 3.2 million worth hybrid, all 150 have already been sold last year.
Source:
---
Back