And the world's best place to visit is...
August 5th, 2016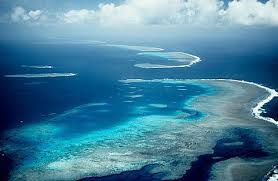 With the largest coral reef ecosystem in the world, the Great Barrier Reef is one of seven natural wonders of the world and a UNESCO World Heritage Site. It's also the world's top travel destination, according to U.S. News & World Report's 2016-17 best destination rankings. "It's a once in a lifetime vacation, and it's been in the news recently because of coral bleaching," said Erin Shields, travel editor for U.S. News, in a statement. "Travelers need to see it soon because there might not be as much left."
Warm seas threaten Great Barrier Reef treasure
The Great Barrier Reef is facing rising sea temperatures that have led to mass coral bleaching, Australian scientists say. When sea temperatures rise, tiny algae living in the corals, called zooxanthellae, are expelled, turning the coral white. The reef covers an area of 344,400 square kilometres and includes about 600 continental islands, 3,000 coral reefs and 150 inshore mangrove islands.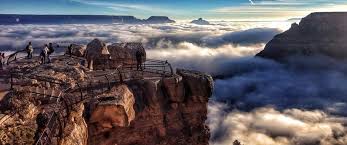 Grand Canyon National Park was named the top U.S. destination, while the British Virgin Islands took the top Caribbean spot and Vancouver earned the top Canadian spot.
Rome was the top spot in Europe while Cape Town, South Africa topped the Africa/Middle East list. Bali was the top Asia spot.
For Central and South America, Galapagos Islands came out on top while Oaxaca was named the number one spot in Mexico.
U.S. News analysed more than 250 destinations using a methodology that combines expert analysis and traveller opinions.
U.S. News & World Report's best places to visit 2016-17
1. Great Barrier Reef, Australia
2. Paris, France
3. Bora Bora, French Polynesia
4. Florence, Italy
5. Tokyo, Japan
6. Cusco, Peru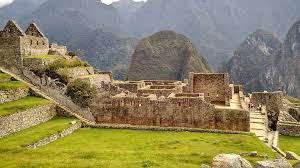 7. London, England
8. Rome, Italy
9. New York
10. Maui, Hawaii
11. Cape Town, South Africa
12. Barcelona, Spain
13. Sydney, Australia
14. Rio de Janeiro, Brazil
15. Yellowstone National Park, U.S.
16. Amsterdam, Netherlands
17. Hong Kong
18. Cairo, Egypt
19. Washington, D.C.
20. Grand Canyon National Park, U.S.
21. British Virgin Islands
22. Bali, Indonesia
23. San Francisco, California
24. Argentine Patagonia, Argentina
25. Budapest, Hungary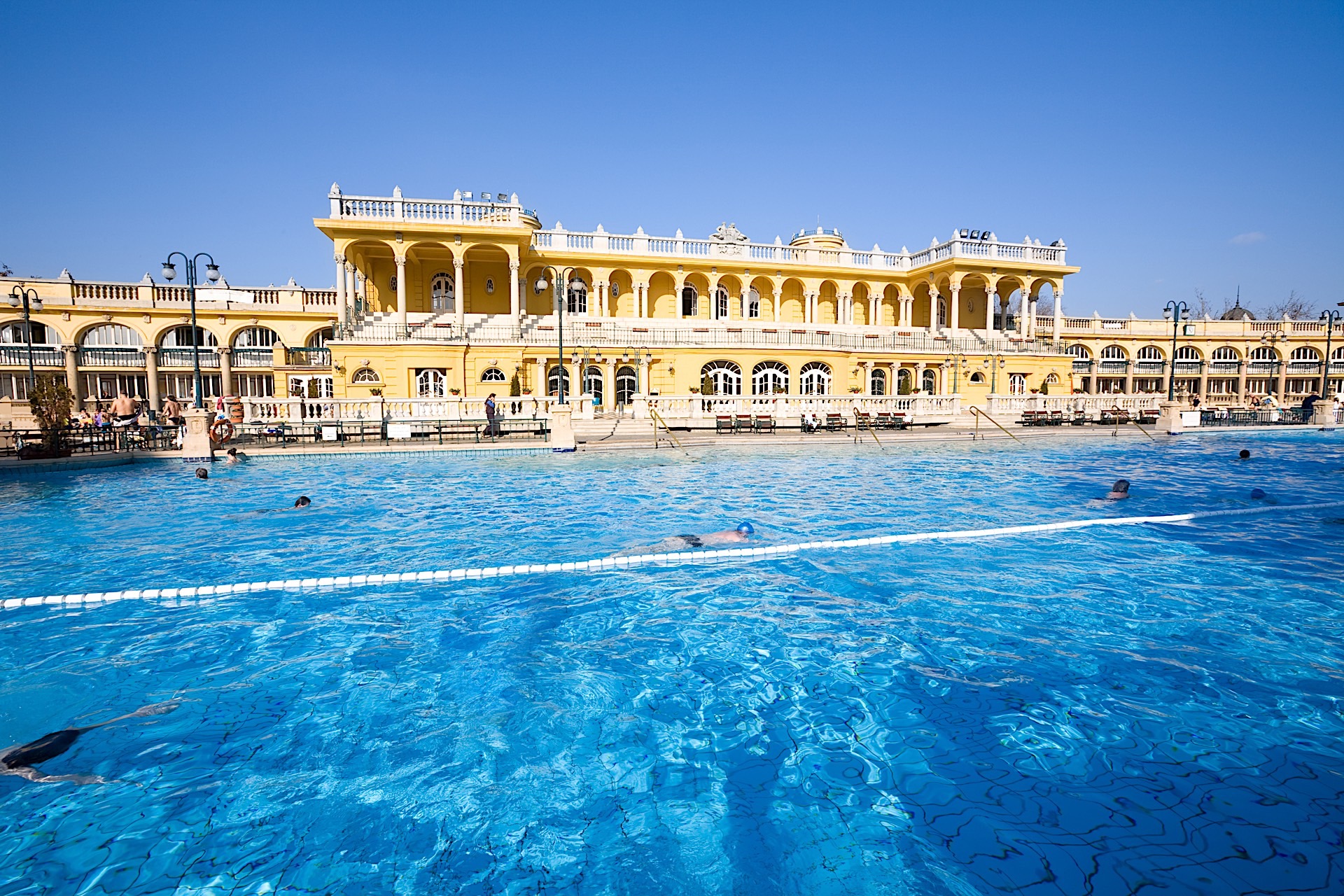 (Source: http://edition.cnn.com)
---
Back